You may also be interested in the following product(s)
Regular Price: $329.90

Special Price: $169.90

Regular Price: $209.90

Special Price: $169.99

 
 
Original Battery Cover for Jiayu S3 Mobile Phone without NFC antenna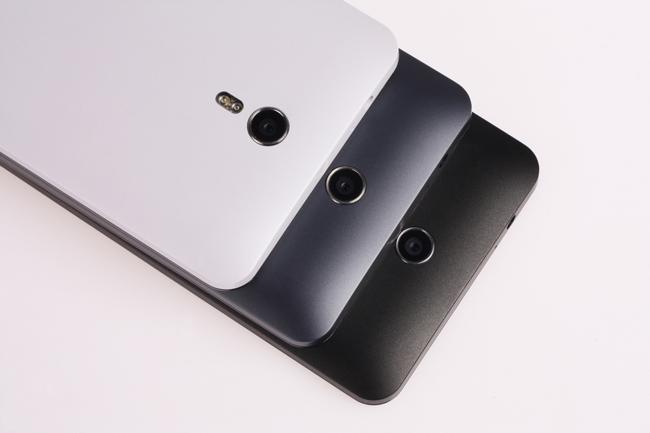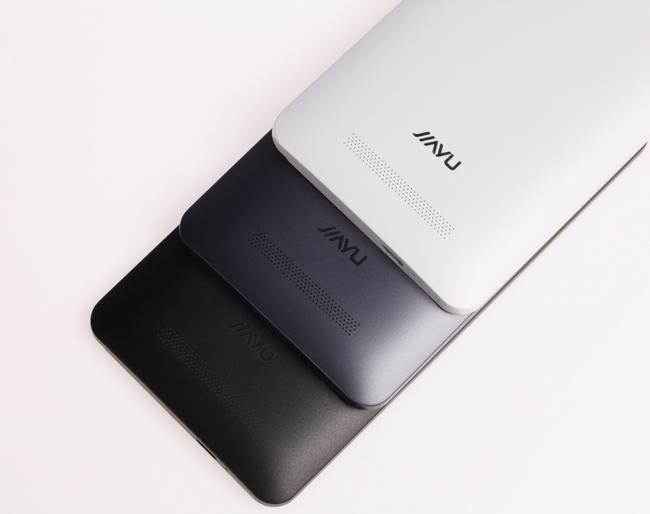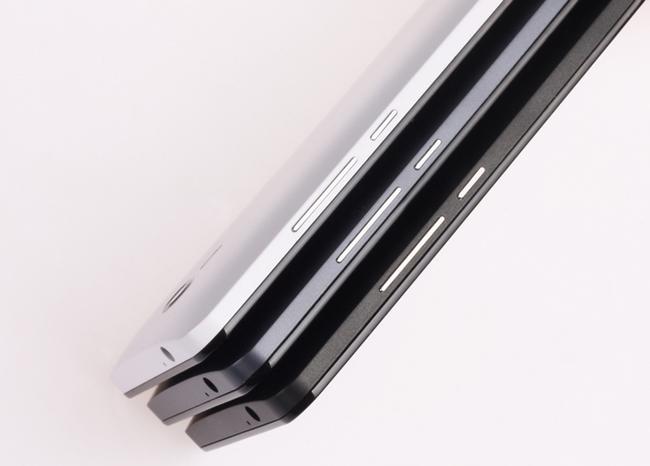 ------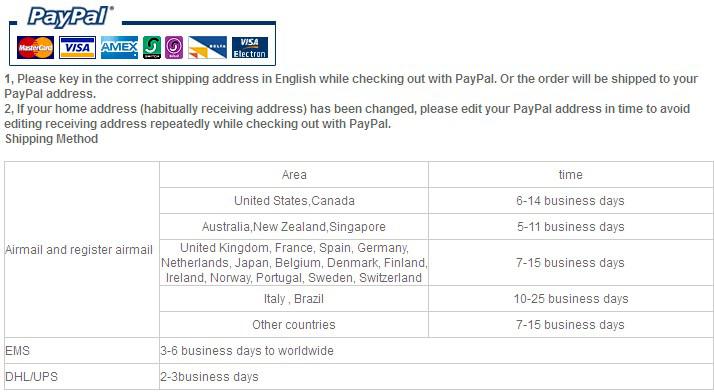 Questions on Original Battery Cover for Jiayu S3 Mobile Phone White
Sort by

From Andrew at

8/14/15 4:00 AM

I have accidentally dropped my phone and now the bottom left corner of the screen has a tiny crack, but my soft keys do not work anymore and neither does a little part of the bottom of my screen. Where can I go to repair this and how much will it cost?
Jiayu Mobile:
Thank you for your mail.
As to matters relating to repair, please contact our after-sale service with your detailed / unabridged order number and we will give you detailed guidance.


From KOSTAS at

6/22/15 3:11 PM

Hi.
I have drop my "S3 3gb" in water and it damaged the microphone.They can't here me and i can't record sound in video.A local tech friend of main sed that the problem is in the main board .Can we changhe it .Has it got a spare part ? And if it is in what price? sory for my english and thanks for the good things you have made.S3 is the best....
Jiayu Mobile:
Thank you for your mail.
We do not provide spare parts, but you can tell us your order number, the factory will repair for you.

From Panos314 at

4/18/15 12:38 AM

From Dzizz at

3/24/15 6:53 AM

From Dzizz at

3/19/15 10:15 AM

Hi,
Is it suitable for the 3G expanded version ?
Note that the 3G version includes the NFC functions, and therefore, it includes a NFC antenna inside of the cover, together with the 2 visible golden contacts inside the cover.
"Salut" from France
Jiayu Mobile:
Thank you for your mail.
This battery cover can be used for both jiayu s3 standard and advanced version. But it has no NFC antenna.
Ask Your Own Question
Customer Reviews
White color is perfection Review by

Natalja

White color of purity and perfection, I think will leave nobody indifferent. (Posted on 1/16/15)